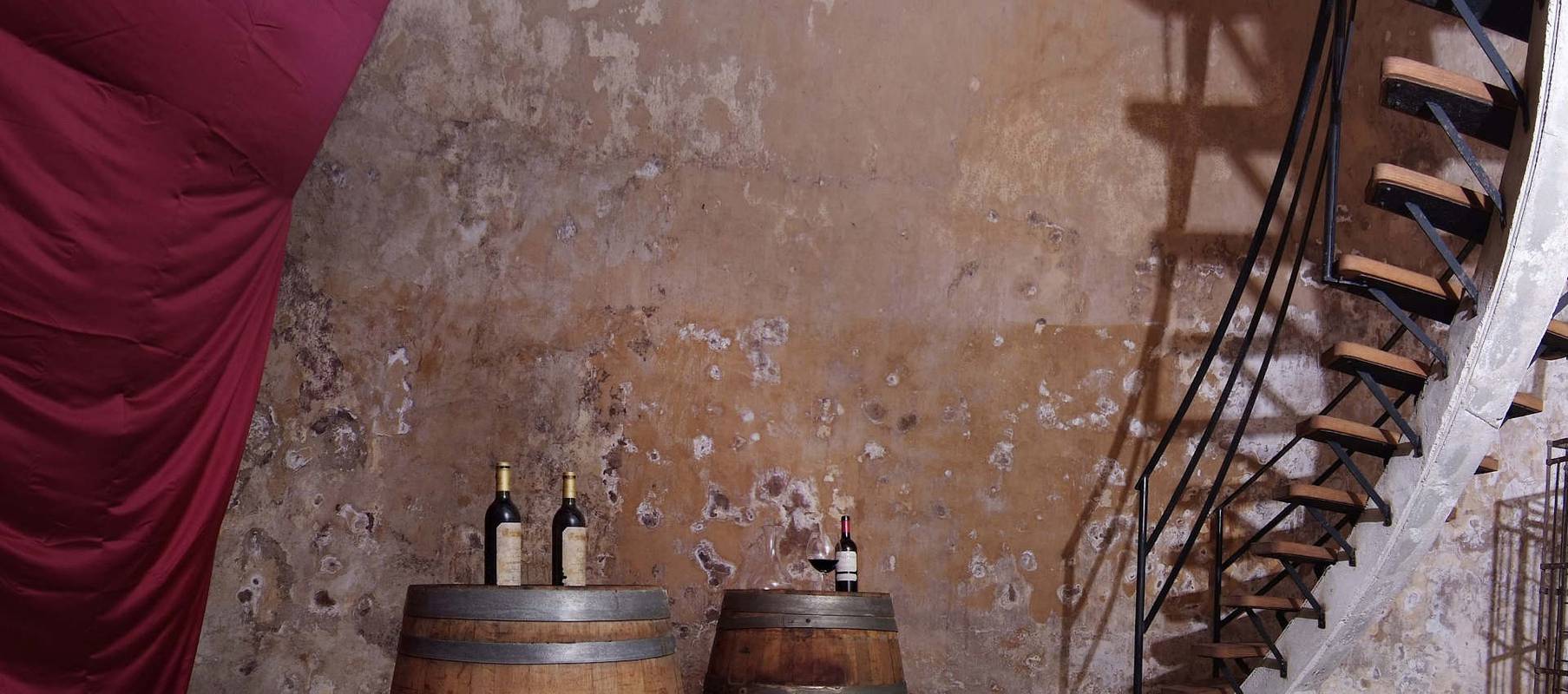 Welcome to Hotel Casal Santa Eulalia| Official Website
Hotel in Can Picafort
Because excellence develops over time, the Casal Santa Eulàlia has been gradually building its own identity within the fascinating 800 years of history that surrounds it.
The Year 1242
The first historical archives of this manor house go back to the year 1242. In this era the property was one of the most important in the north of Majorca since it was part of the possessions of the Count of Ampurias. His estate was used as a hunting ground.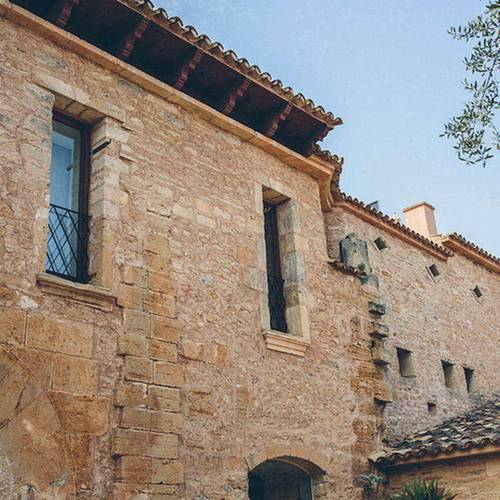 The 13th Century
One of the special things about Casal Santa Eulàlia is the beautiful architectural mix that the visitor can appreciate as soon as they enter the elegant facilities. This combination is a result of the different styles of construction that was added over the centuries, with one of the highlights being ...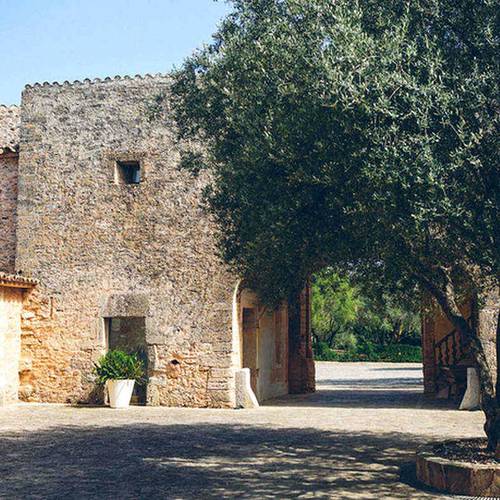 The 15th Century
The Casal Santa Eulàlia had more than 3,000 hectares of farm that went as far as the beaches of Can Picafort and Muro.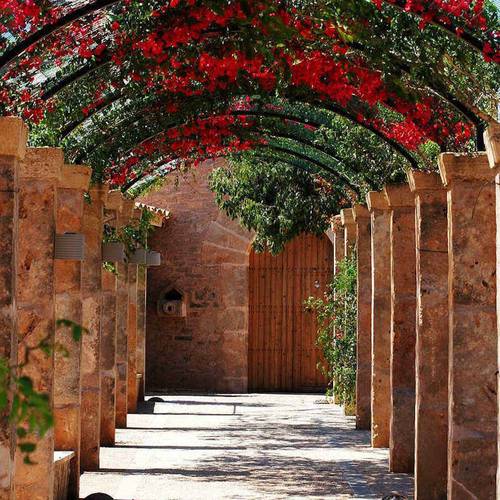 The 18th Century
This was a time of changes for the farm. At the beginning of the century, it was converted into a convent of the order of "Santa Catarina de Sena". Later, it would become the property of the Government. In the 19th century it was transformed into a quarry at Mares ...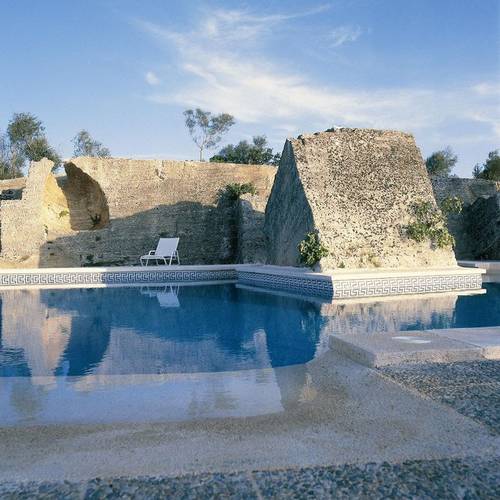 The Year 1997
On this date, the building was restored and converted by its current owners into the elegant rural house that it is today. Every effort has been made to preserve all the details from the different periods as well as the architecture.