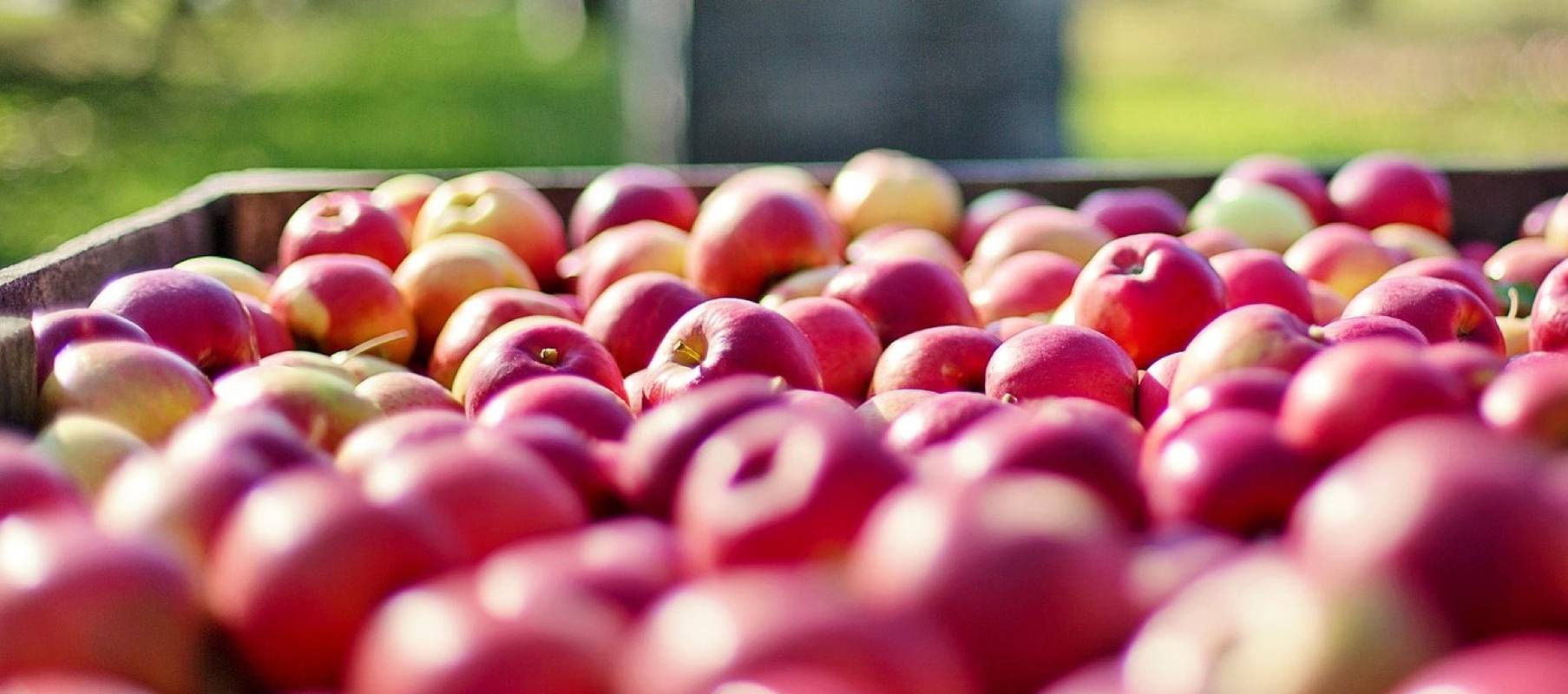 Hotel Casal Santa Eulalia Country Estate
Get to know our Hotel in Can Picafort
The Hotel Casal Santa Eulàlia is surrounded by 50 hectares of farmland where we encourage the agricultural traditions that have always been with us generation after generation. Besides growing our own ecological garden, we also take care of ancient olive trees, fig trees, carob trees, prickly pear trees and vineyards.
Orchard
We share the philosophy "from the garden to the table". For this reason we try to take care of our ecological garden in which we grow native varieties such as "cor de bou" tomatoes, "ramallet" tomatoes, red peppers, purple aubergines, white courgettes, purple artichokes, "tap de corti" peppers, watermelon, melon ...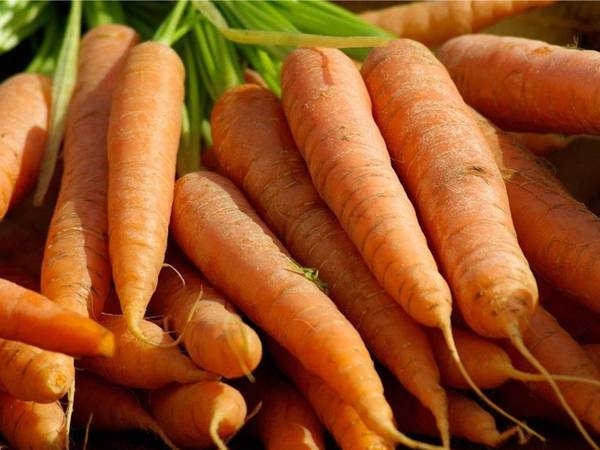 A sustainable hotel
We have a clear ecological commitment that drives us to improve and innovate year after year. In the Hotel Casal Santa Eulàlia we opt for sustainable tourism with a strong calling of respect for the environment. We work with the core values ​​of recycling, waste selection, energy saving and respect ...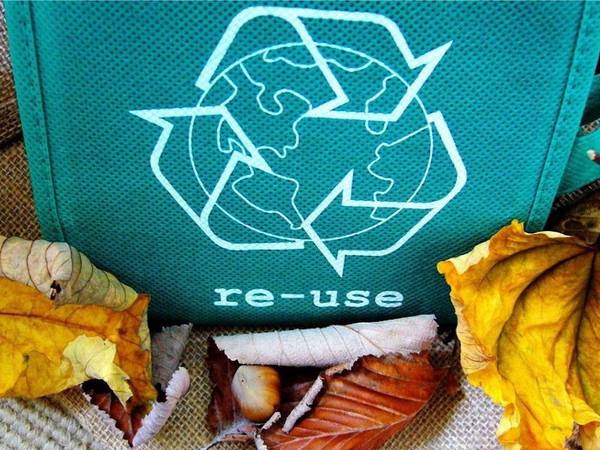 Olive oil
One of the starring products of Mediterranean cuisine, at Hotel Casal Santa Eulàlia we have been making our own extra virgin olive oil since 2012 and we use it as the main ingredient in all our dishes.